together we strive for better.




Co-working Space: A Place That Helps
Growth of Your Work.
A co-working place that seeks to provide a comfortable work environment packed with natural light, ergonomic fittings, premium design and great hospitality where all hassles of workplace infrastructure are taken care of by us and your ideas can flow freely in an inspired work space.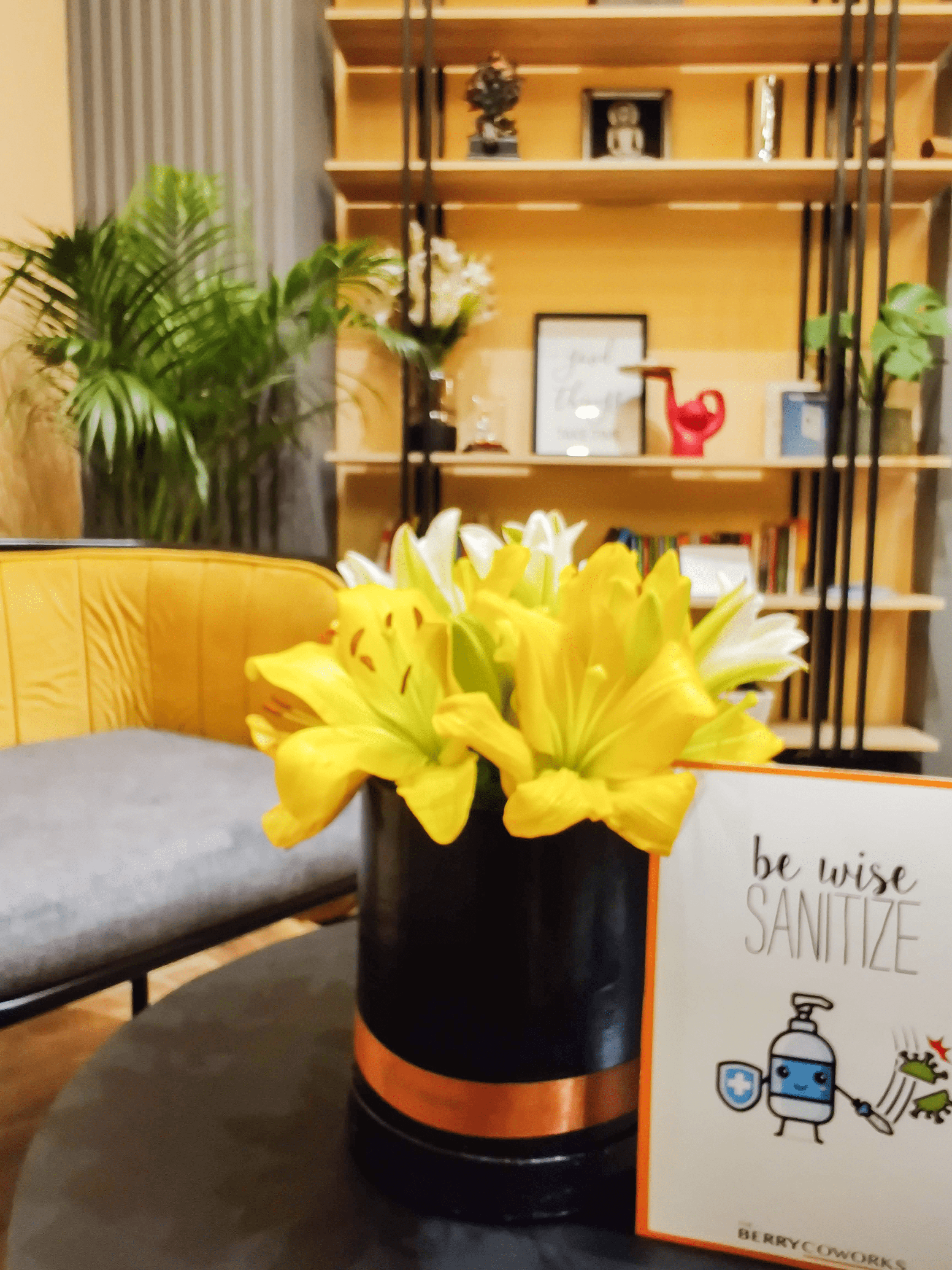 Prime Location

Design

Experience
Get on board with us and get a chance to Engage, Create, Collaborate & Expand your business network with the ease of TBC location.
Accessibility
We are in the most prime locations in Delhi, Connaught place & Jhandewalan, just a step away from metro station making commuting to TBC a breeze.
Neighboring Area
Needless to say, Connaught place is the heart of the city, can walk down to your favorite café, restaurant, gym or go for a shopping spree at any time of the day.
We at The Berry Coworks, consider comfort & well being of our community the top most priority, keeping community interest in mind we have curated a well planned workspace that keeps you at ease all day long.
We incorporated lot of green area to keep community member refreshed and uplifted, large window to keep space naturally lit, ergonomically designed furniture and interesting art work around the corners to inspire our community members.                                                           
A few things that we offer you at our co-working office in order to enhance your overall experience is a well maintained workspace, collaboration area, on call community manager and F&B counter.
You will have an exclusive access to organized and partnered events.